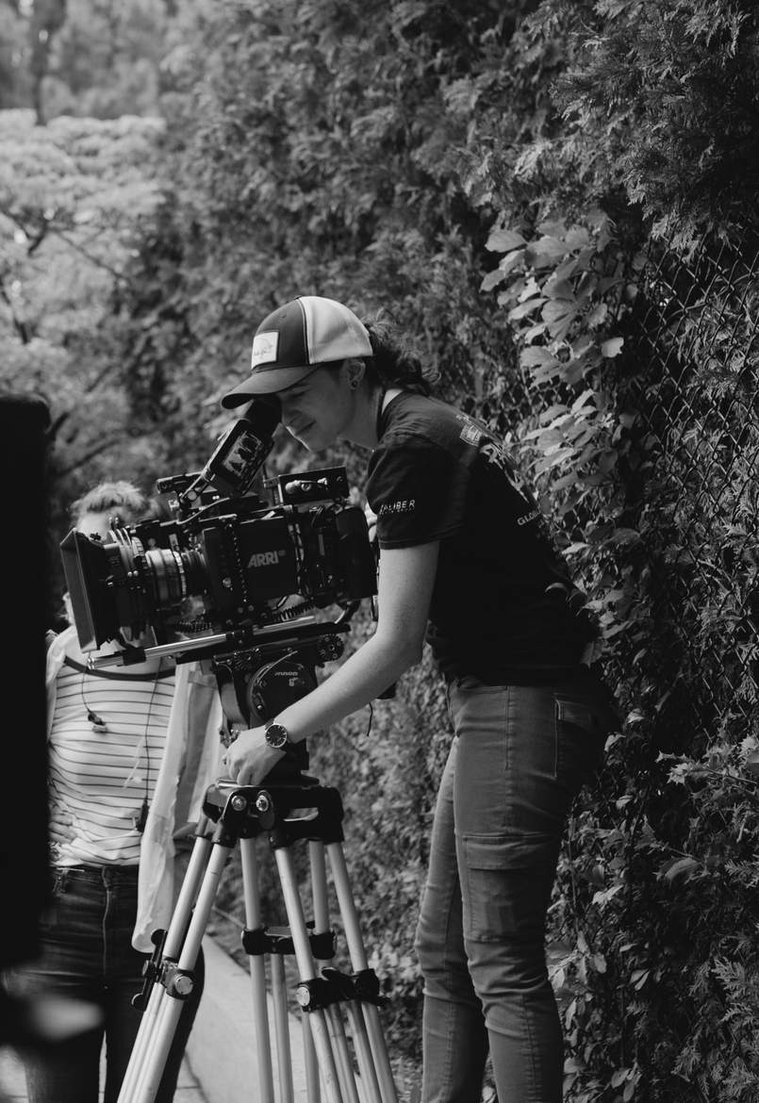 Jenelle Pearring is a NYC based director, cinematographer, and camera operator
+1 719 502 5868 // jenellepearring@gmail.com
Jenelle has shot multiple documentary series for Netflix, History Channel, Discovery ID and more. Jenelle's experience with narrative includes over twenty short films that have premiered at Tribeca Film Festival, Indie Memphis, Napa Valley Film Festival, and others. Her first feature Zero Avenue premiered November 2021. Her short film Dippy Club is set to premiere at Denver Film Festival November 2023.
Jenelle is an active member of the SOC and Local 600 Camera Operator.

For more information or for questions regarding employment or link to CV or full equipment list, get in touch.